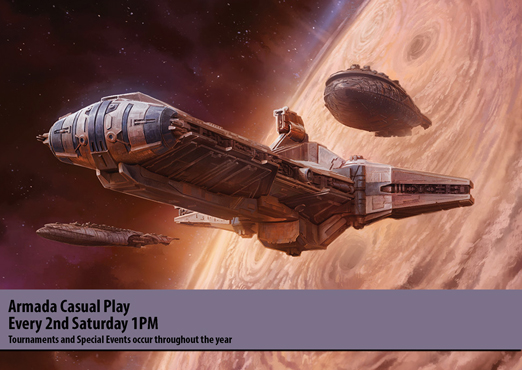 This page is meant to bring you all the news for miniature game events and products. Check back for changes and updates.
Currently we are following the level-yellow guidelines which allow for 50% occupancy, facemasks, and 6-foot spacing whenever possible.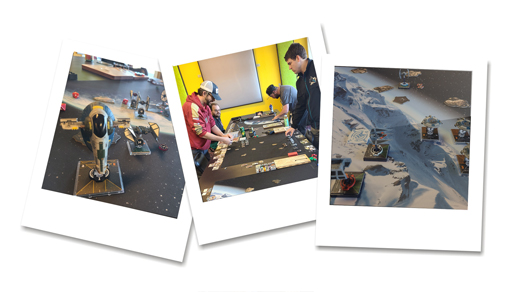 STAR WARS MINIS SINGLES
We offer single miniatures for the out of print Wizards of the Coast Star Wars Minis game. All characters' cards are in a card binder sorted by faction. Ask the Petrie's host to see the binder of your choice the next time you are in. The game is still active among players but the figures are seeing a revival as tokens for the Star Wars LCG and for the new Star Wars role playing game.
SPECIAL EVENTS